Xianghe Kunlun New Energy Materials Co., Ltd.
---
Xianghe Kunlun New Energy Materials Co., Ltd development and production of Lithium-Ion battery electrolyte. Xianghe Kunlun founded in 2004, the company has made swift progress on it's mission to deliver the best quality Electrolyte in the past 18 years.
In order to meet the Europe and U.S increased market demand, Kunlun Chem has put a further expansion plan of 240,000 tons capacity by 2025. Yibin Kunlun currently is under construction and expected to be industrially produce Electrolyte from 2023 onwards. By then, Kunlun New Materials will become Lithium-Ion Battery electrolyte producer in China.
Kunlun will use a proven conversion process, leveraging recent process improvements and technologies to increase its sustainability and efficiency. Company constantly exploring the primary lithium Ion battery and super-capacitor market, Kunlun also committed to the development of new solid-state battery technology.

Additionally, the company gathers diversified capital, has an international development team , invested in the both hardware and software in order to cope with the rapid market changes. Kunlun has established long-term and stable cooperative relations with more than 30 domestic and International cell manufacture, such as CATL, EVE, SK, LG,etc. Technology is paramount to keep the vanguard of the global battery revolution. Kunlun's ambition is to help support validation of our technology in terms of Electrolyte safety performance. Kunlun will constantly innovating, bring the high technology products to the market and become battery electrolyte supplier in the near future.
Huzhou Kunlun Enchem Battery Materials
---

Huzhou Kunlun Enchem Power Battery Material Co., Ltd founded in May 2017 (Sino-Korea Joint Venture) located in Changxing County, Jiangsu Province, the plant which will be one of Chinese sustainable Electrolyte manufacture, with initial planned annual production capacity of 20,000tons and increased up to 60,000tons. After expansion the production site will become domestic single unit to manufacture Lithium Ion Battery Electrolyte.
Huzhou Kunlun Enchem will primarily develop Lithium Ion battery Electrolyte, super- capacitor and also focus on developing new solid-state battery technologies. Huzhou Kunlun actively collaborate with the colleges, universities and scientific research institutions to drive the industry forward. Collectively we will establish the next generation of battery technologies to help accelerate the drive towards a low carbon society.
Yinbin Kunlun New Energy Co., Ltd
---
Yibin Kunlun is located in Sichuan Province, this plant will be one of the Chinese Electrolyte manufacture, with an area of 115,000 square meters and has a planned annual production capacity of 240,000 tons, which is expected to fully operate by 2023. The entire area fully embodies the use of green energy to transition to a low carbon future.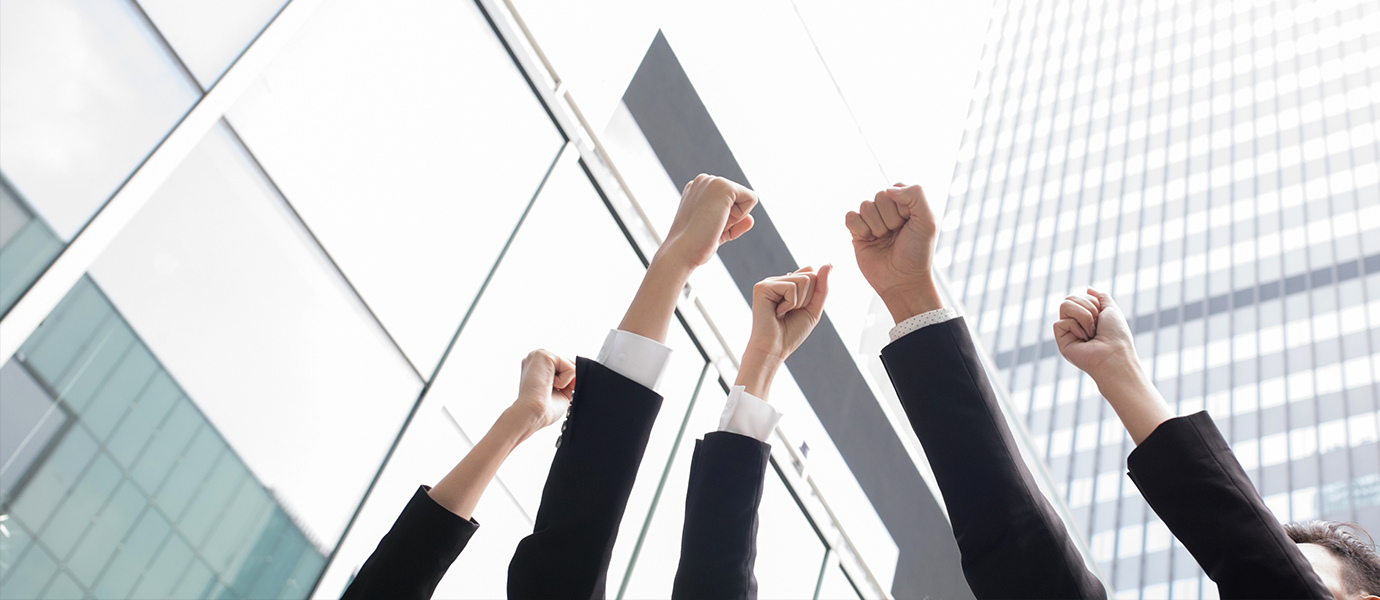 CULTURE
Business Idea
Putting people first, forging ahead, persisting in integrity and keeping up with the times
Quality Policy
Perfect quality, safe and energy saving, quality service and continuous improvement
Service
Our service starts from delivering products and accompanies our clients all the time. We have technical teams to provide specialized services at any time

Environment Management System Certification

Quality Assurance System Certification

Occupational Health and Safety Management Systems Certification

IATF16949
2021
Completed the C round of financing, won the strategic investment of Jiangsu Ruihua, Zheshang Venture Capital, Zhejiang Huarui and other institutions, the most powerful electrolyte company to be listed.
2020
ENCHEM of South Korea became a shareholder and jointly built the second electrolyte production line with Eenke, making the total production capacity reach 68,000 tons - the largest single production capacity in China.
2019-2020
Ranked fifth in the industry, with effective capacity of 28,000 tons and annual sales of more than 200 million yuan.
2018
The first phase of huzhou high-level factory was completed with a capacity of 28,000 tons.
December 2017
Its capacity reaches 8000 tons/year, ranking 6th among electrolyte enterprises
August 2017
It has obtained 6 utility model patents
COPYRIGHT Xianghe Kunlun New Energy Materials Co., LTD Powered by 300.cn

冀公网安备 13102402000399号 TagList