Company mission and competitive advantage
Provide advanced key materials and technical products for the world's top 500 in the field of new energy, and become an enterprise with important influence on society and industry.

Mechanism and culture
Flexible mechanism, quick response and self innovation;
Harmony & the attraction of efficient organizational culture.

Profound historical precipitation
Power lithium battery electrolyte enterprise;
Completed a number of major national new energy projects.

Excellent customer base (International and domestic top customers)
Head battery companies: LG, SK, catl, Xingheng, paineng, Lishen, Funeng, Penghui, etc.
Perfect, stable and advanced product performance management system.

Plant layout and capacity
Langfang factory - economic circle around the capital
Huzhou factory - Yangtze River Delta economic circle

Smart factory
DCS automatic production control system
Advanced MES production management system

Technology & quality strength
There are 35 R & D personnel, including 3 technical experts (Japan) and many experienced masters.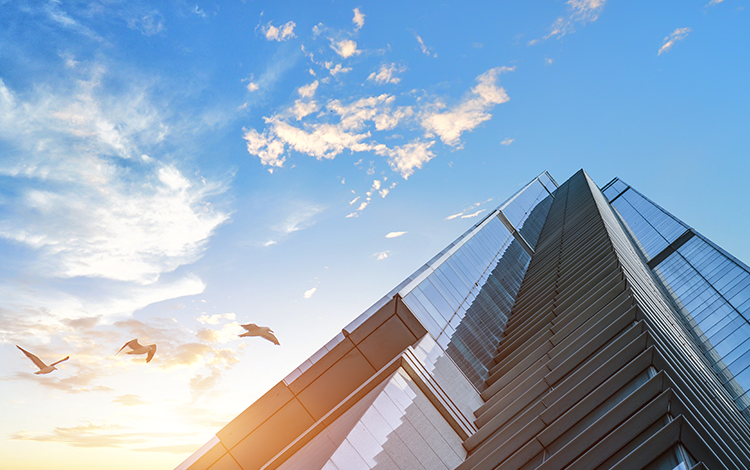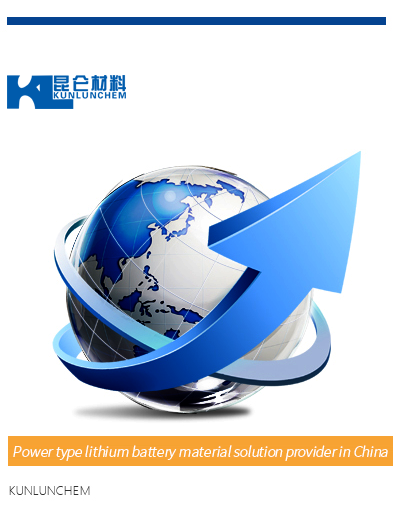 COPYRIGHT Xianghe Kunlun New Energy Materials Co., LTD Powered by 300.cn

冀公网安备 13102402000399号 TagList