Huzhou Kunlun Annual Meeting and 2021 Summary and Commendation Conference
2022-01-28 14:15
The commendation and award ceremony of Huzhou Kunlun ENCHEM Battery Materials Co., Ltd. was successfully held on January 22, 2022. All leaders gathered together to open the commendation meeting in a passionate, warm and active atmosphere.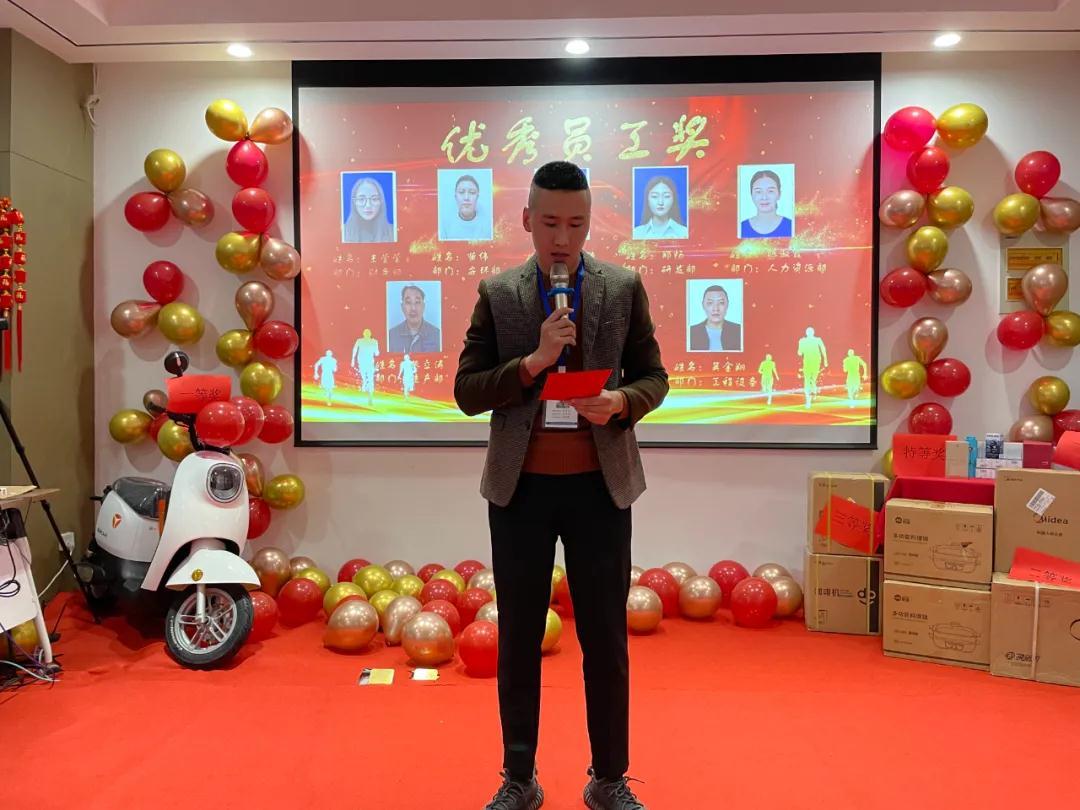 host
Chairman of the company - Mr. Guo Yingjun delivering a speech

In the past 2021, the head office completed two rounds of financing, C and D rounds, and also completed the preparations for the IPO and completed the share reform. Xianghe Kunlun Chemicals Co., Ltd. changed its name to Xianghe Kunlun New Energy Materials Co., Ltd. The performance of this year is obvious to all, and the total shipment performance and sales hit a record high. All of this is inseparable from everyone's hard work. In the new year, we will go hand in hand with everyone and reach new heights.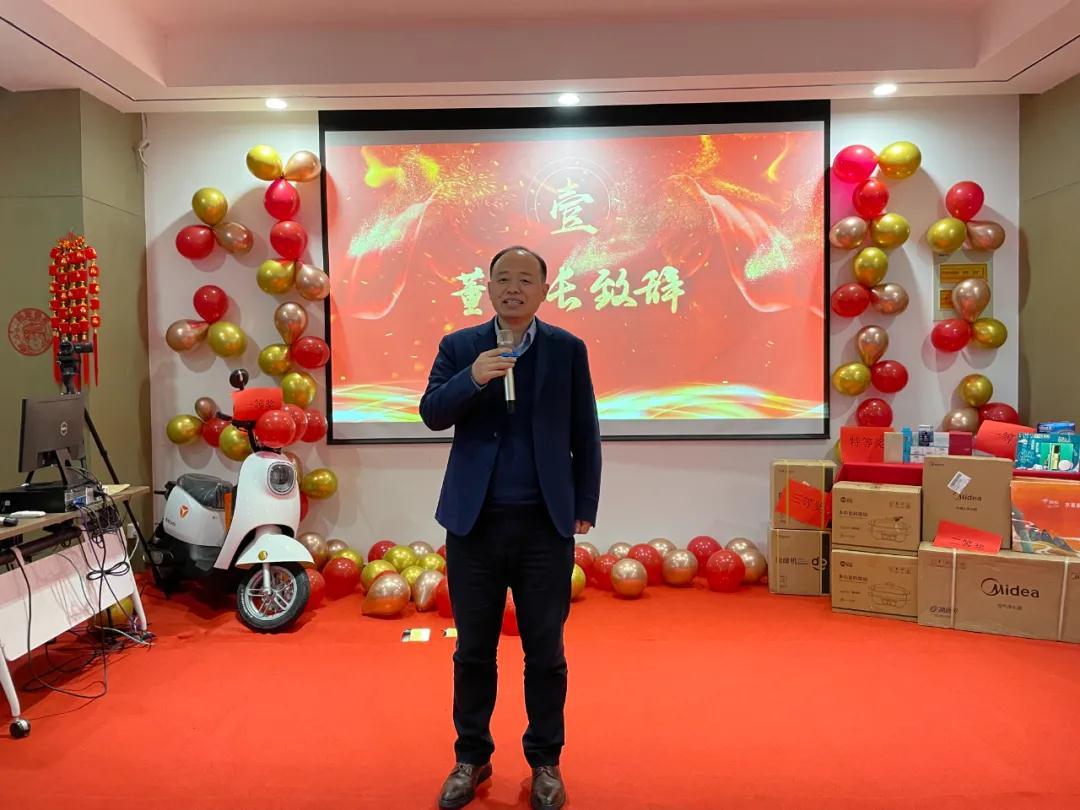 Award ceremony

In the past work in 2021, she (he) has achieved certain achievements in all aspects. She (he) shared the same fate with the company, and made self-contribution to the company with unremitting efforts. She (he) ) who use practical actions to prove that extraordinary achievements can be made in ordinary positions. After everyone's selection, the following colleagues were commended and awarded honorary certificates. The staff in the audience also offered the most sincere blessings and warmest applause to the winners.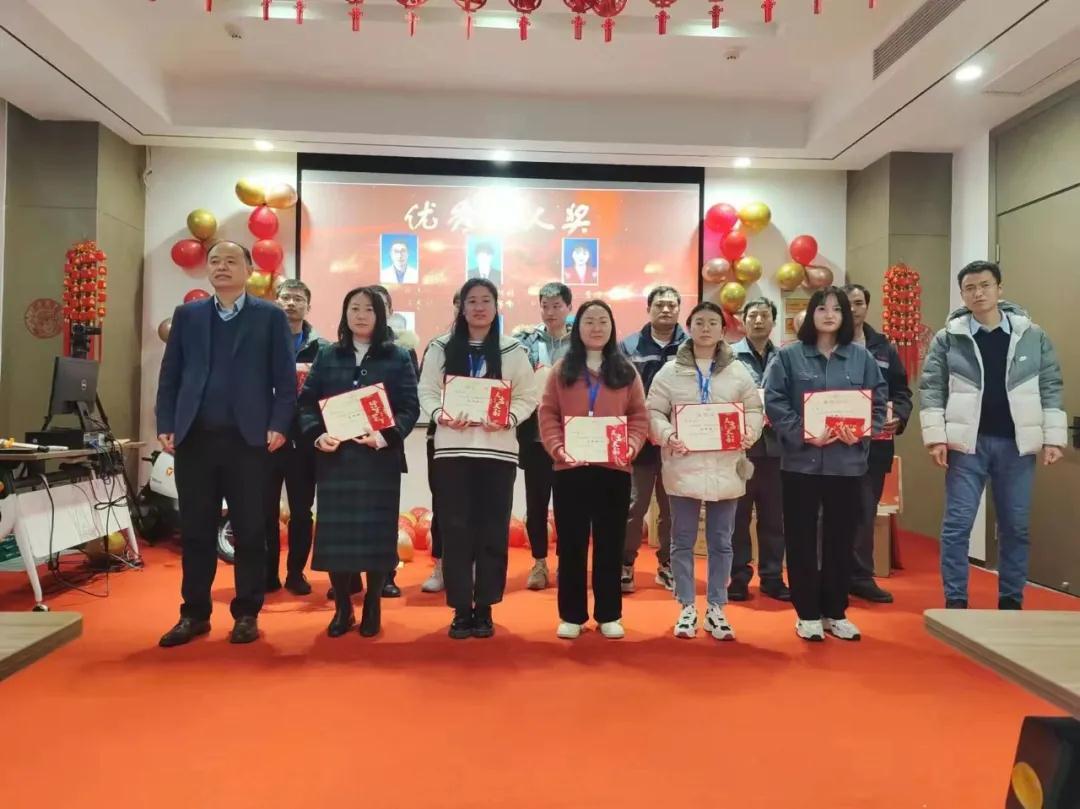 Above: Outstanding Newcomer Award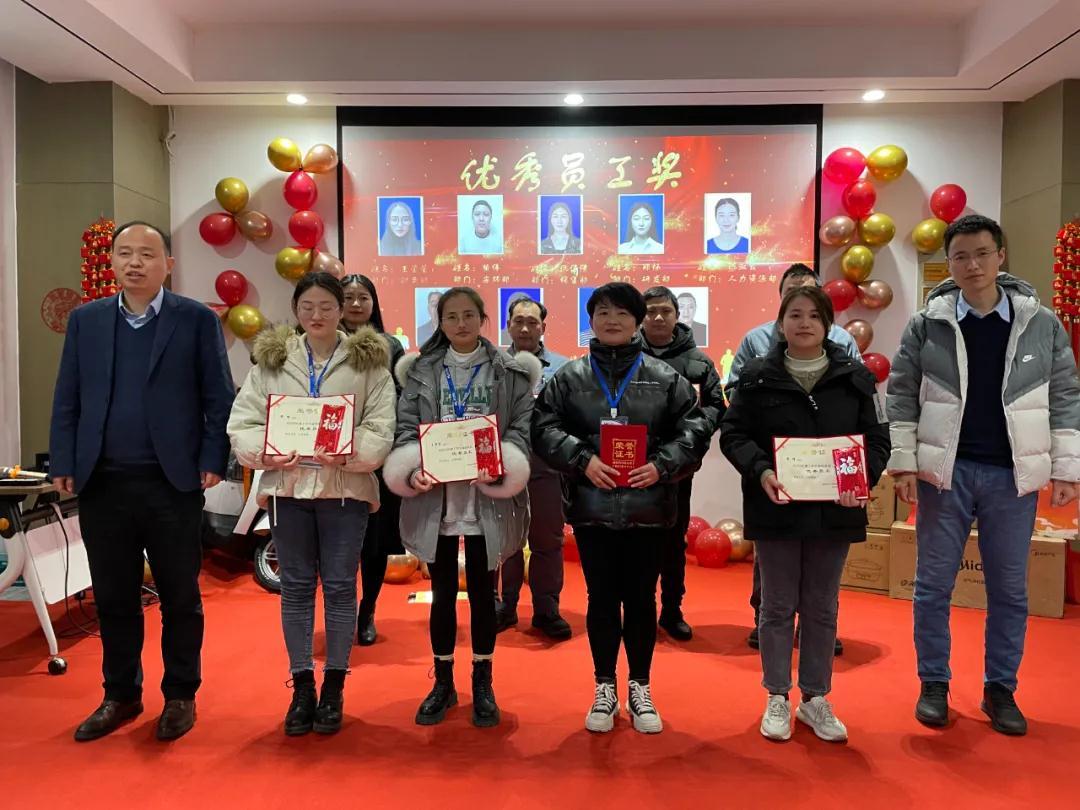 Above: Outstanding Employee Award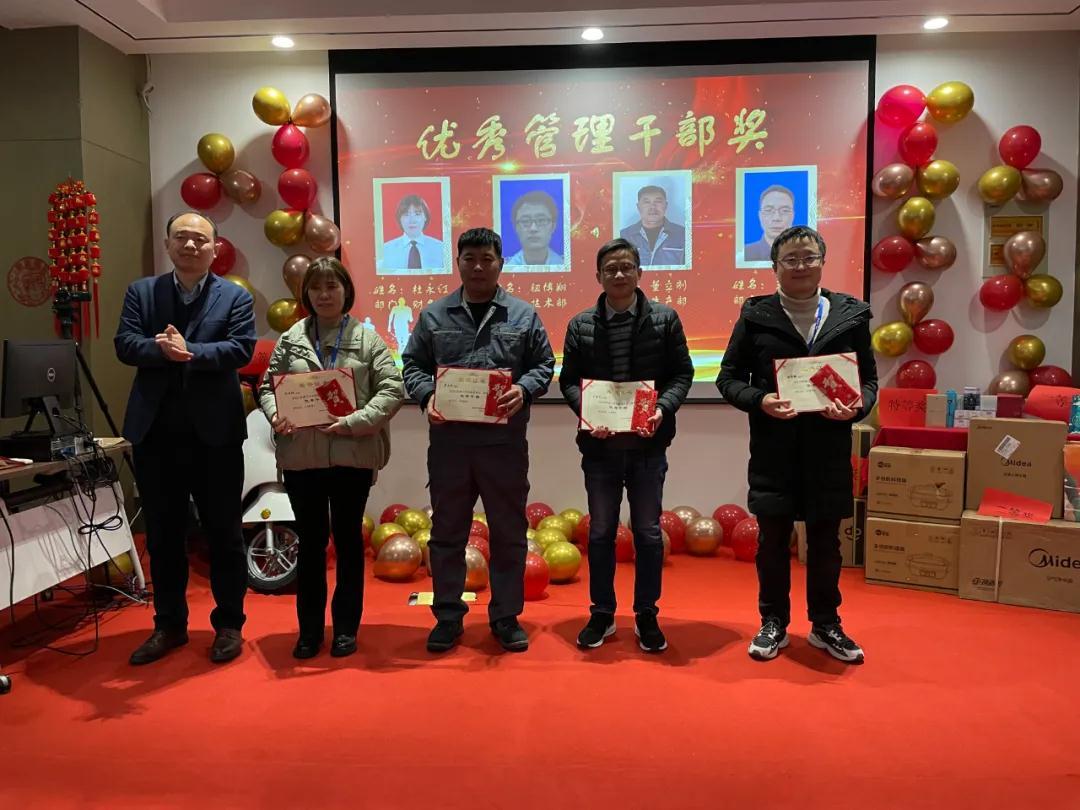 Above: Outstanding Management Cadre Award

Delegates speak on stage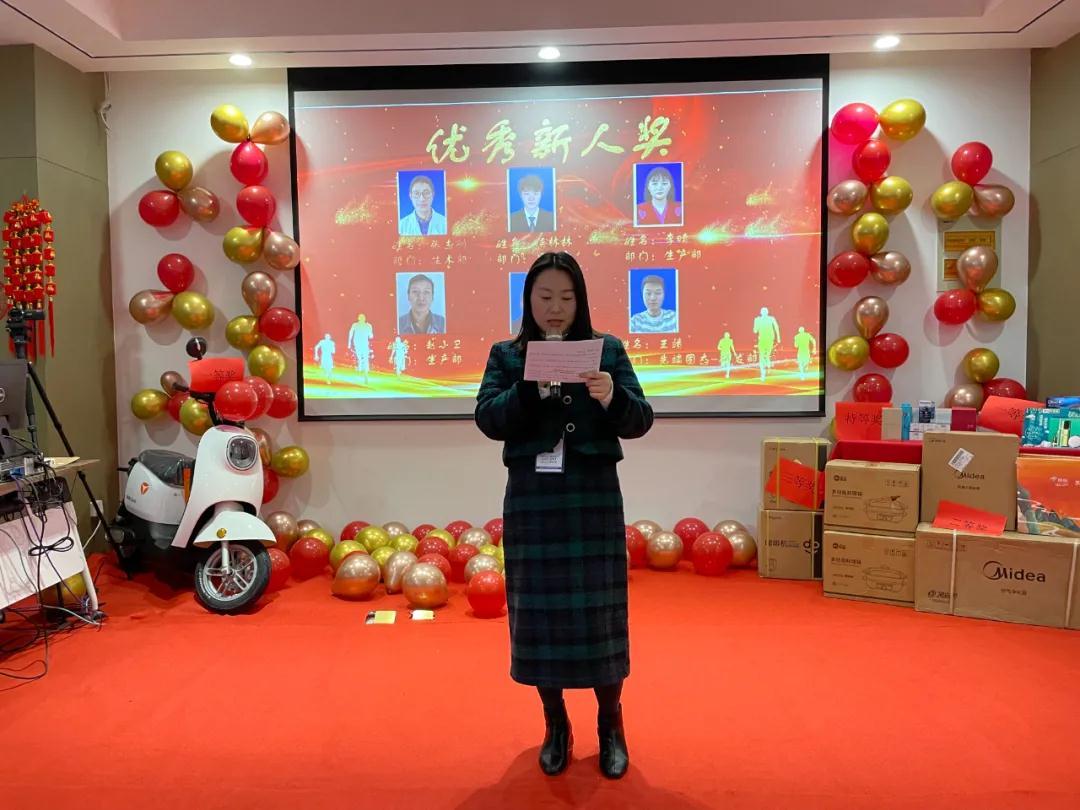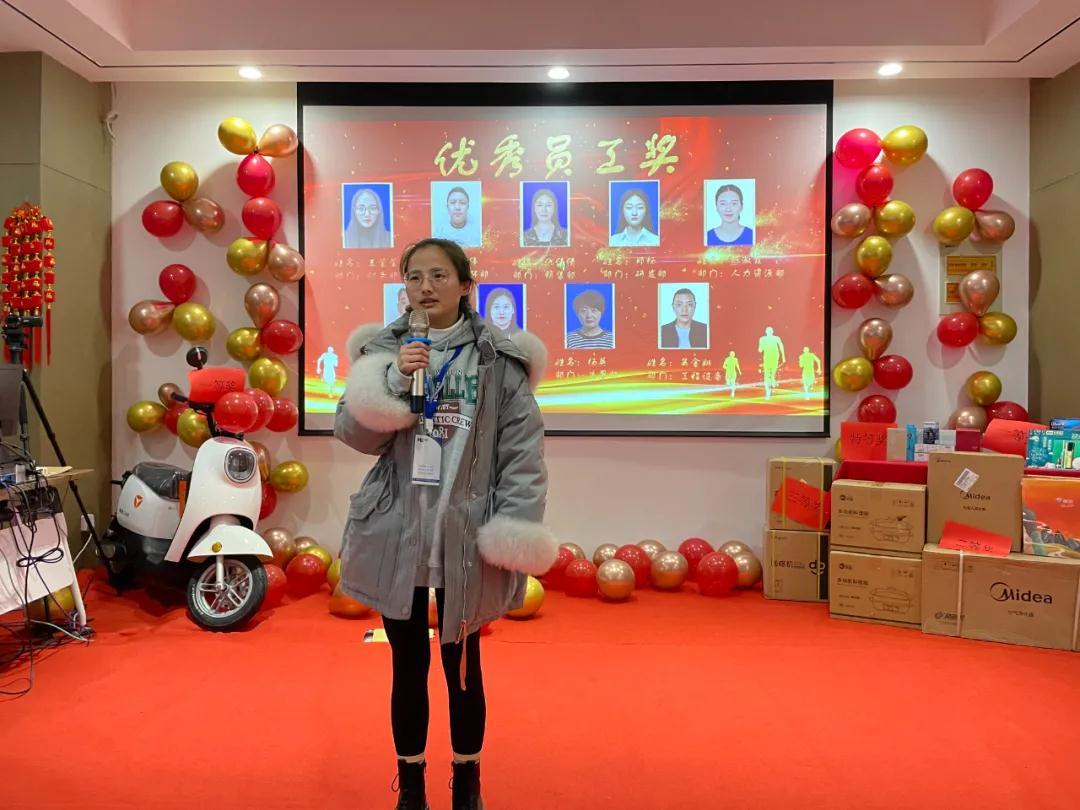 Representatives speak

Lucky draw
The most exciting lottery draw is finally here. Who will our grand prize and various prizes go to? Then look down.
prize settings
Grand Prize: Huawei P50 Pro
First prize: battery car, Canon camera
Second prize: gold pendant, sea blue mystery set gift box, sweeping robot, air purifier
Third prize: multi-function cooking pot, sports earphones, four-piece Mercury home textile bed set, electric toothbrush, coffee machine
Participation Award: Xiaoai Speaker, Selfie Stick, Body Fat Scale, Shaver, Xiaomi Power Bank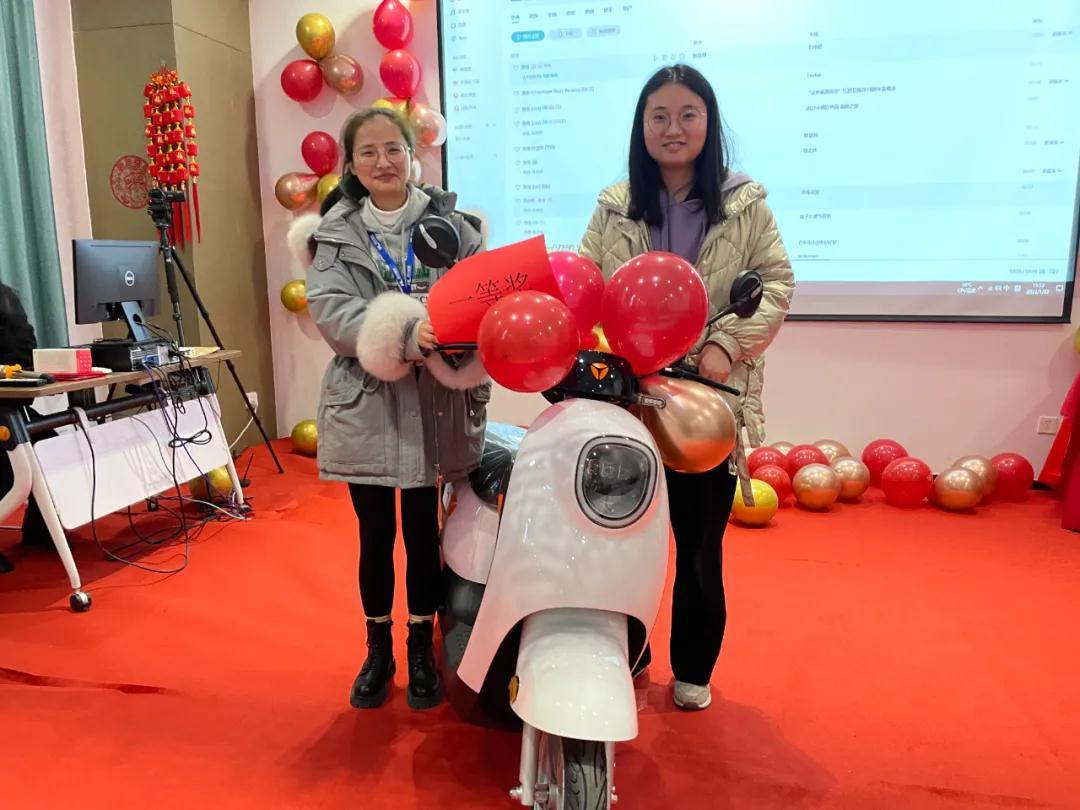 Above: First Prize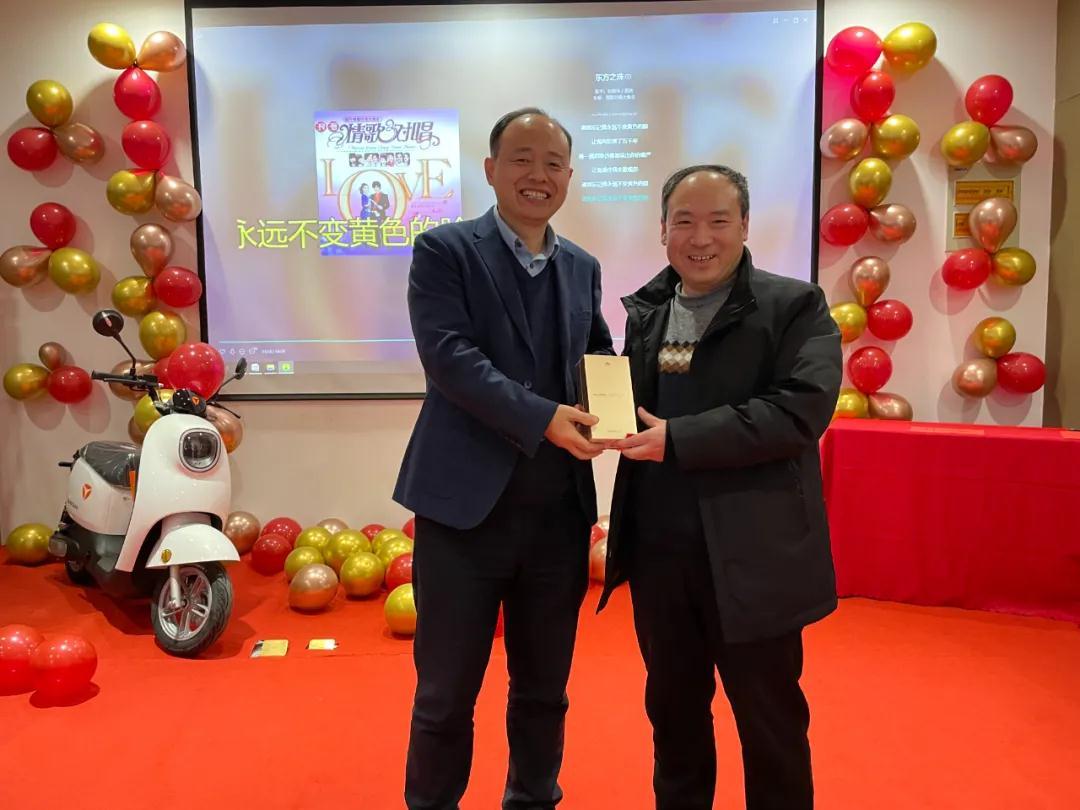 Above: Grand Prize

Group photo of some staff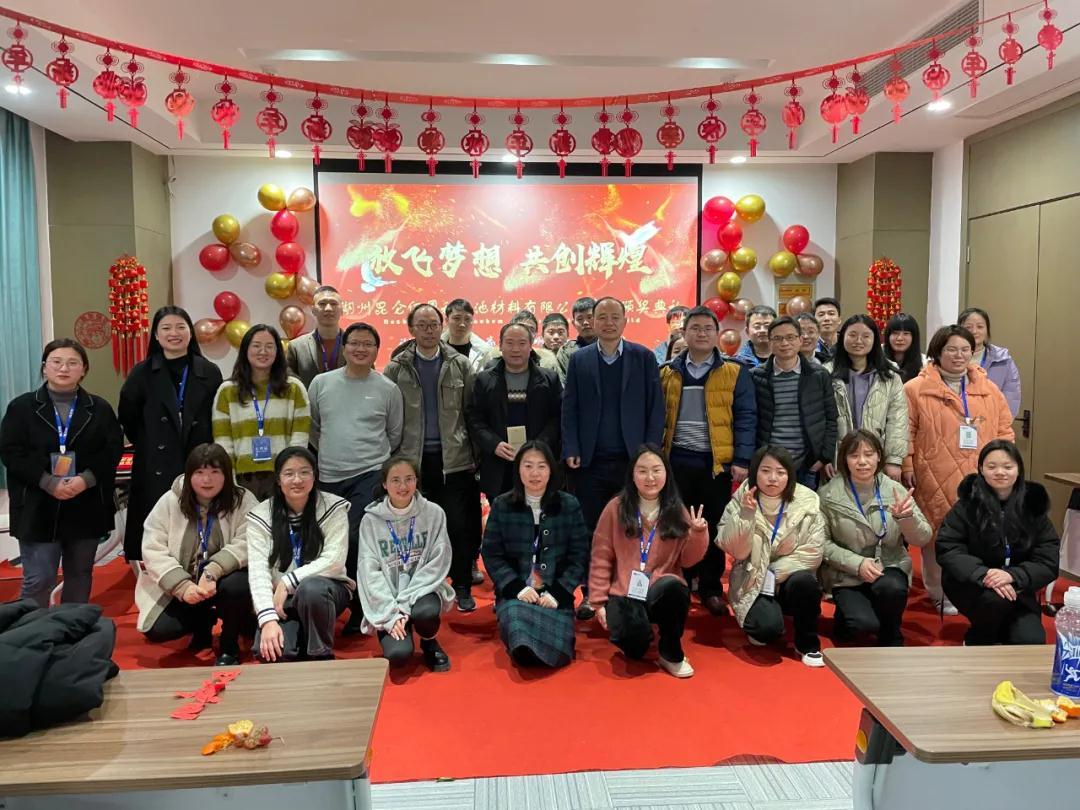 The awards ceremony ended with cheers from everyone. In the face of 2022, we are full of longing and passion. There are higher daily targets waiting for us to achieve, a bigger market waiting for us to tap, and a more spectacular career waiting for us to show off our wisdom and talents. Let us use it together. Confidence and courage, strutting, to write a more brilliant future, let us join hands, work together, create greater glories!
COPYRIGHT Xianghe Kunlun New Energy Materials Co., LTD Powered by 300.cn

冀公网安备 13102402000399号 TagList