To celebrate the grand event, draw a blueprint, and make a new leap" | The theme annual meeting of Xianghe Kunlun New Energy Materials Co., Ltd. was successfully held
2022-01-28 13:14
Years go by, time flows; all the way to youth, do not forget the original intention, welcome the new year with strong emotions, chase dreams all the way, forge ahead, and join hands to enter a new journey. Xianghe Kunlun New Energy Materials Co., Ltd. (formerly known as Xianghe Kunlun Chemical Products Co., Ltd.) successfully held an annual meeting on January 20, 2022 titled: "Celebrate the grand event, draw a blueprint, and make a new leap".
Looking back, we look forward to the future;
Looking forward to the future, we are looking forward to more brilliance.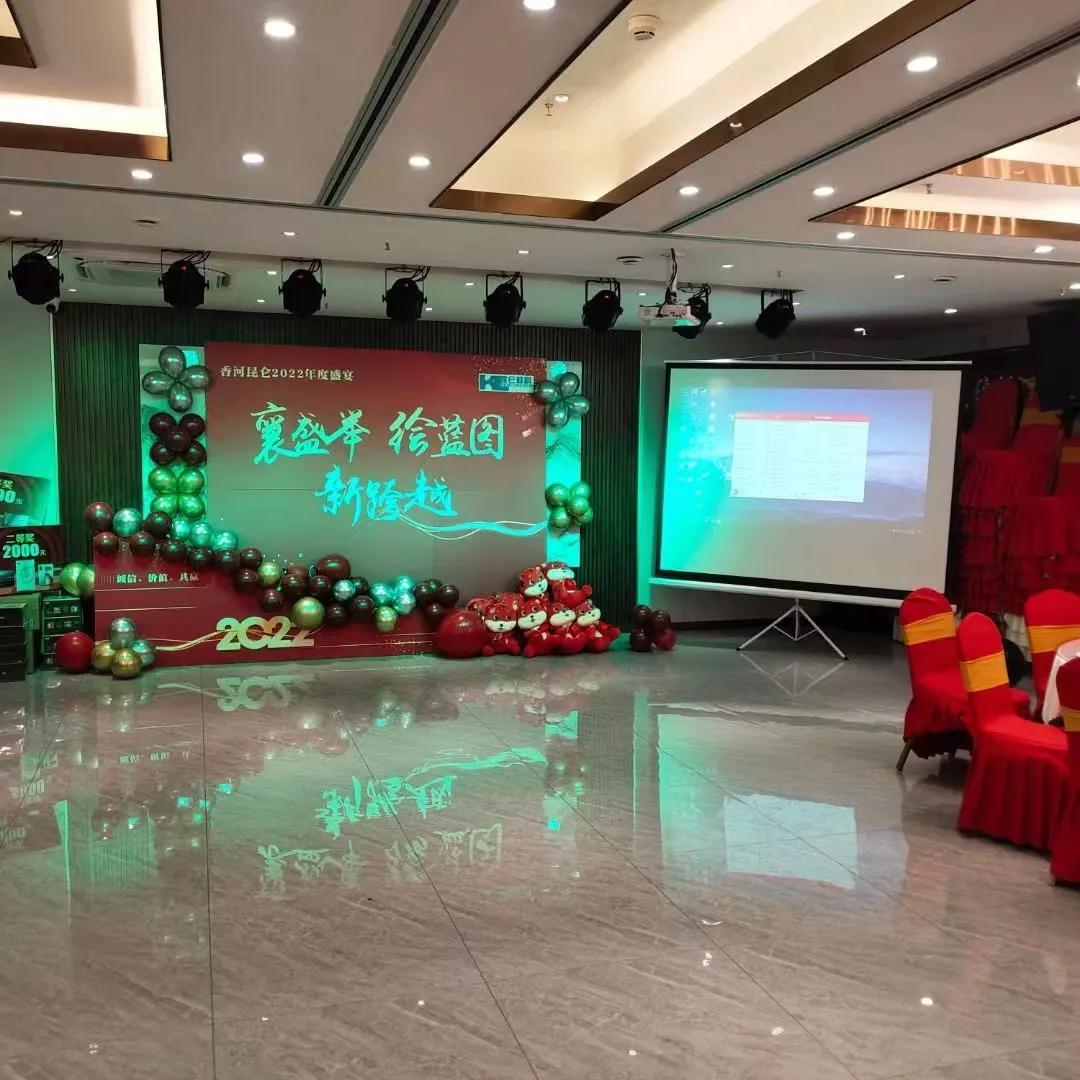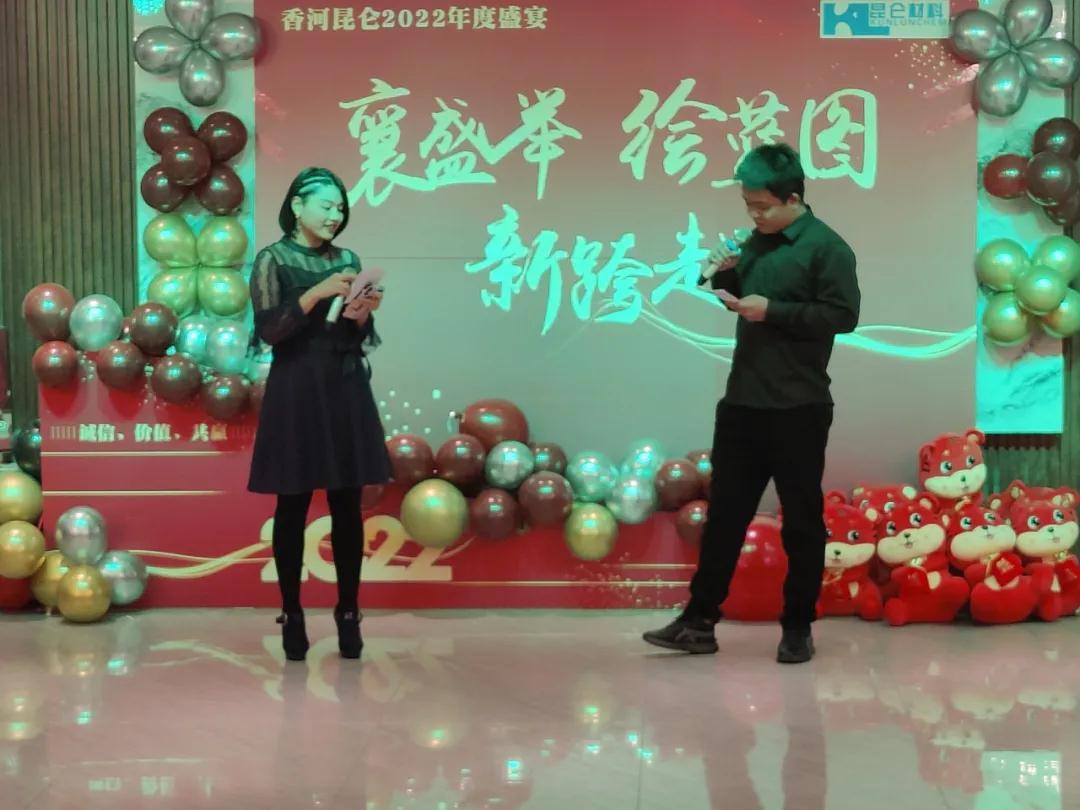 host


first time
Chairman of the company Mr. Guo Yingjun delivering a speech
Three major events will be completed in 2021: 1. Completed two rounds of financing; 2. Completed IPO preparations in the third quarter; 3. Completed the share reform at the end of the year, and the company changed its name to Xianghe Kunlun New Energy Materials Co., Ltd. Under the circumstance that raw materials and funds are relatively scarce, we have completed our annual goals: total shipments and sales, reaching a record high.
The string song does not stop, and the youth is waiting to be burned. 2022 has kicked off, let's work together to create our brilliance!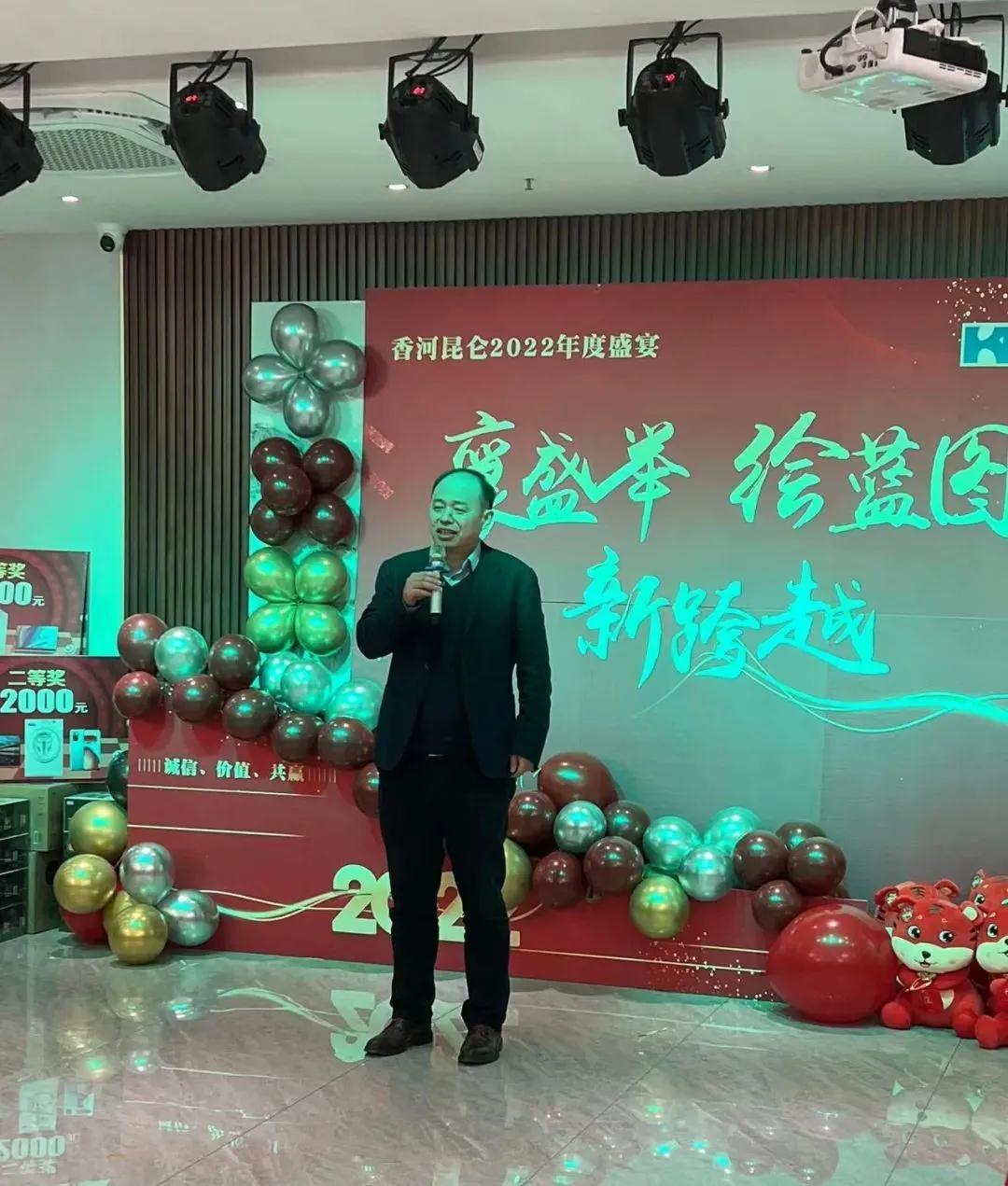 Chairman of Xianghe Kunlun Mr. Guo Yingjun
Article 2
The show kicks off
It is not easy for all the staff of the company to get together. Partners who are on business trips cannot attend. However, no matter where they are, the company will always be your solid backing. May the new year be even better. Opening dance "Every Day Up".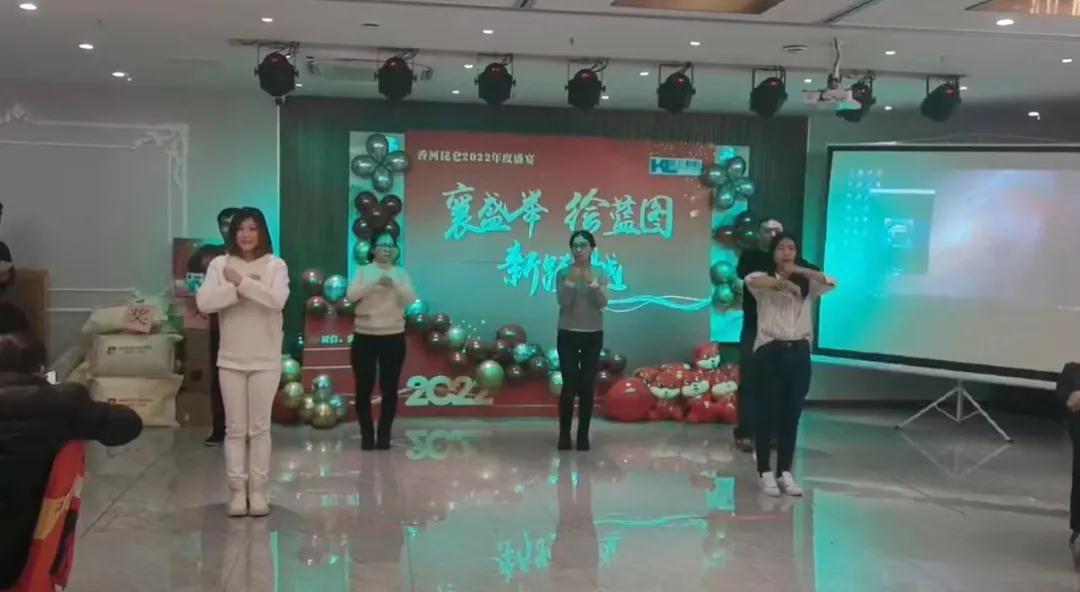 Song "Your Answer"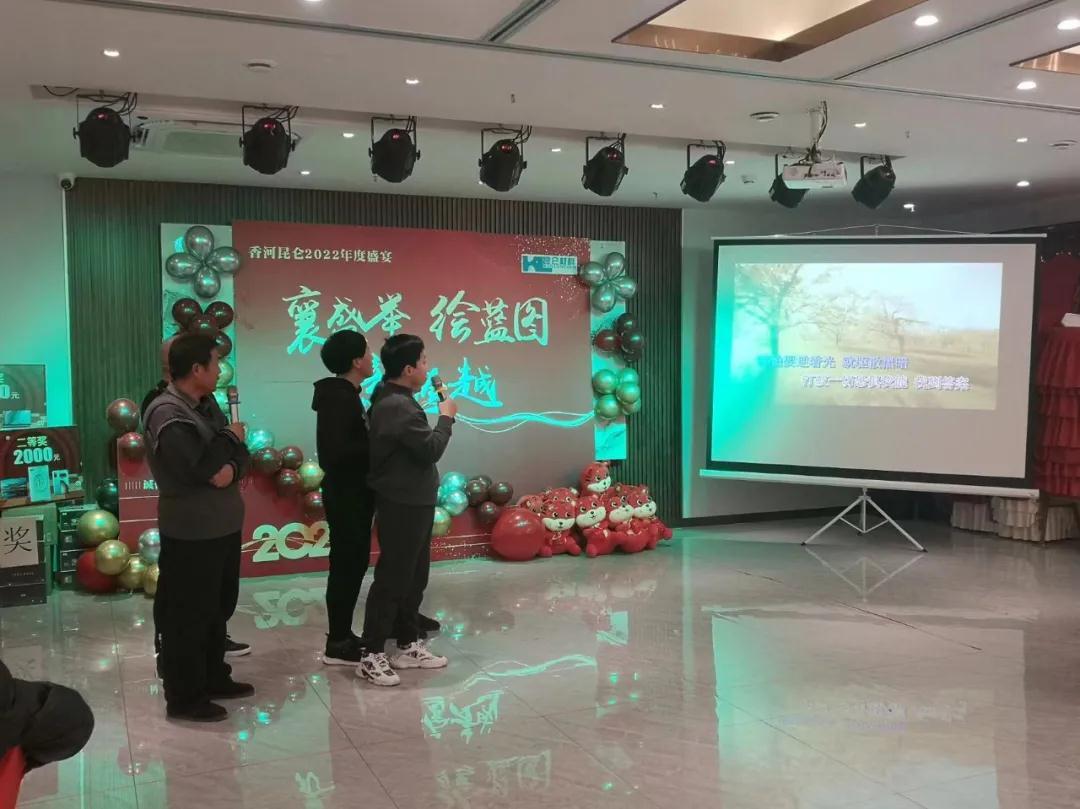 The three-and-a-half sentences of the R&D department, laughter and applause, expressed everyone's wishes this year. Take a look at the words below, and you must feel the same.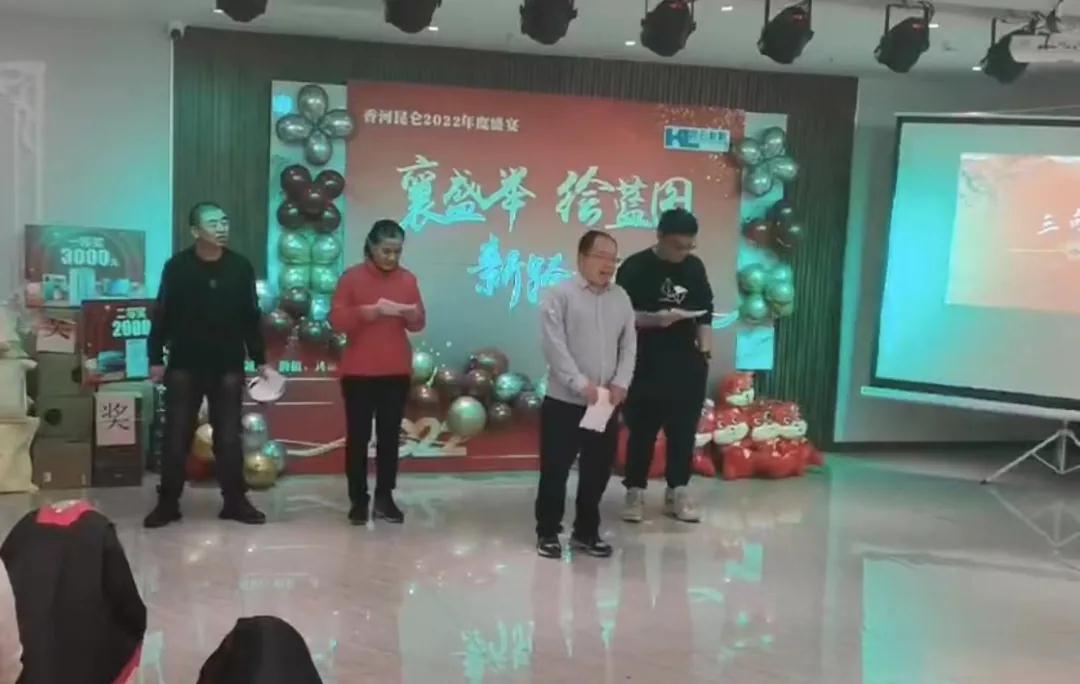 The Year of the Tiger is coming soon, let's say a New Year first, all colleagues and leaders, Qi: Happy New Year!
Today, three and a half sentences, I was too busy with work and didn't practice much. I read it with the manuscript, and I was sweating!
The four of us came to perform, and we have little experience on the stage. Let's give some applause and help, encouragement and encouragement!
The pots and pans are banging, everyone please share your wishes, if you don't win the lottery tonight, grab it!
Kunlun's unit benefits are good, and all mobile phones and household appliances are here. If you can increase wages, it will be wonderful!
The company has a new look in the new year, and next year will definitely be better. Everyone makes more money, the more the better! Qi: No problem!
Everyone has employee benefits, and all the prizes are taken away. You have me and everyone has them. Take them all!
It's extremely cold in winter, it's really hard to get cold and hot, keep warm on the way to work, don't catch a cold!
Everyone's work is very tiring, you see how haggard everyone is, who is Saburo, everyone!
Customer dissatisfaction is really annoying, adjust your mentality and have patience, if you want to survive a way, fight!
The R&D team is young, the test products are manufactured first, and the customer maintenance requires technology, which are all treasures!
There is a lot of work in sample configuration, and the research and development in the workshop is running at both ends. Who is this person, me!
The leader is considerate and thoughtful, and the red envelopes are ready. If you want to ask who the leader is, Qi: Hello, Mr. Guo!
The development of the enterprise depends on everyone, unite and cooperate to develop together, and run fast on the road to prosperity, the better is better! Qi: Good!
We have a lot to talk about, so don't be idle, I hope you can join us and applaud!
For tonight's party, brothers and sisters are ready, wonderful shows are lined up, retreat!
In 21 years, the company has two new couples tied the knot
Gao: The following program was brought by one of the new couples, the love song duet "At least you"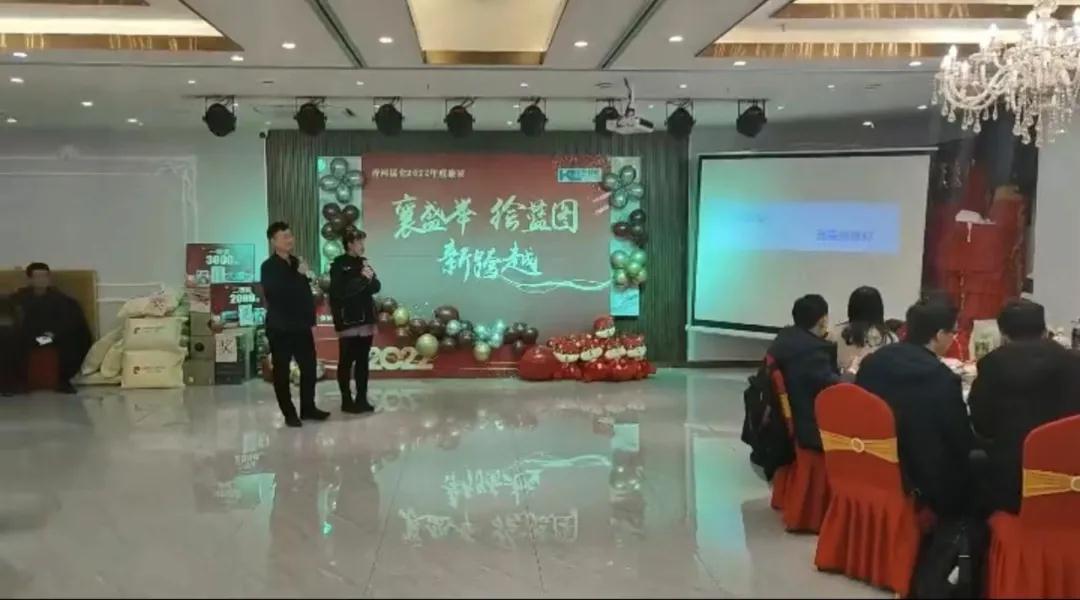 Sketch "Look, This Matchmaker"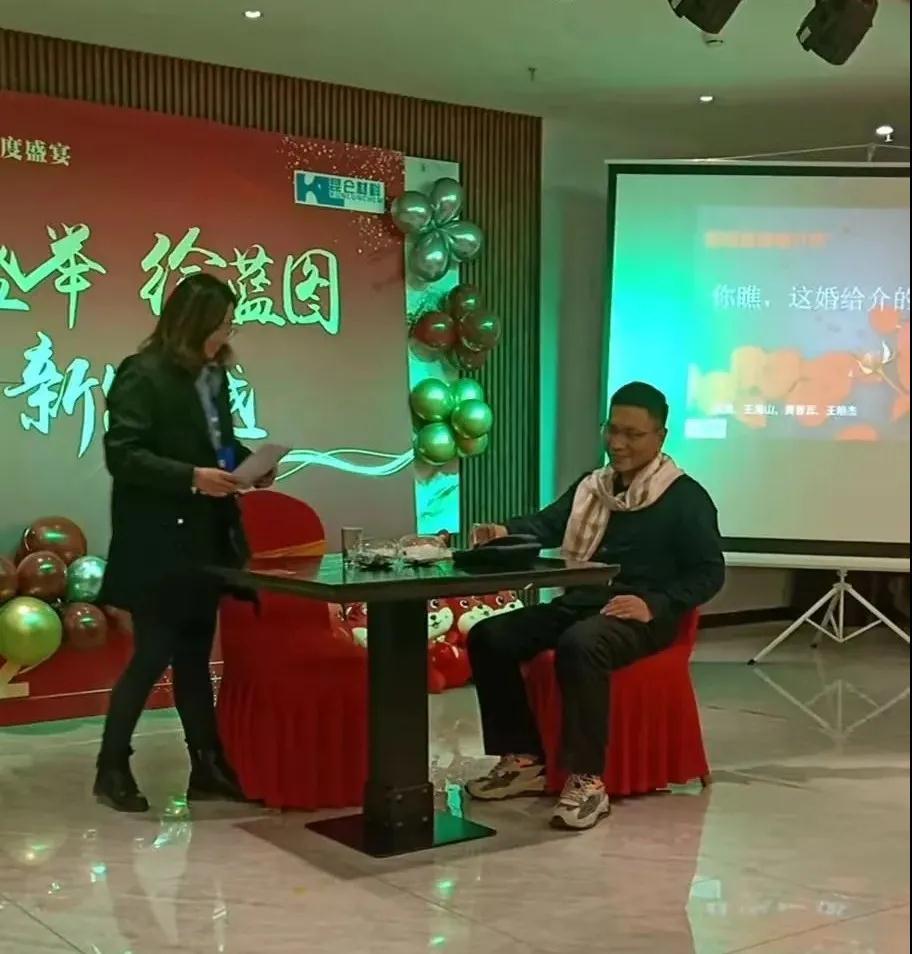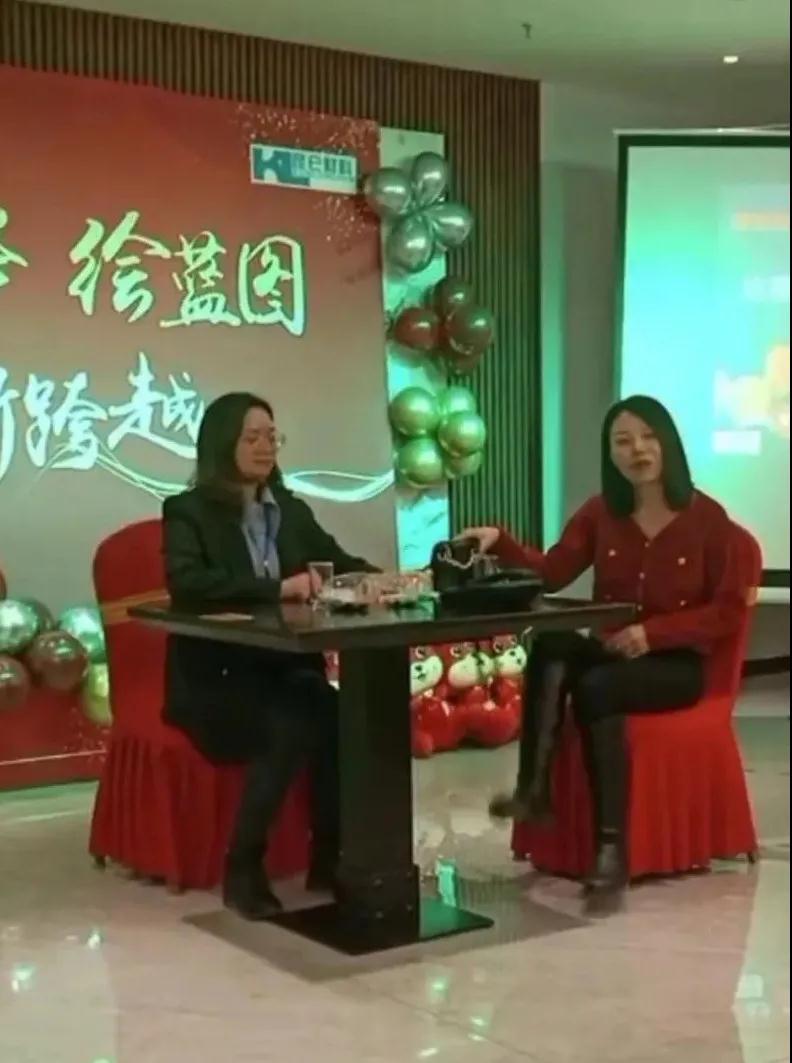 The R&D Department sang "Running"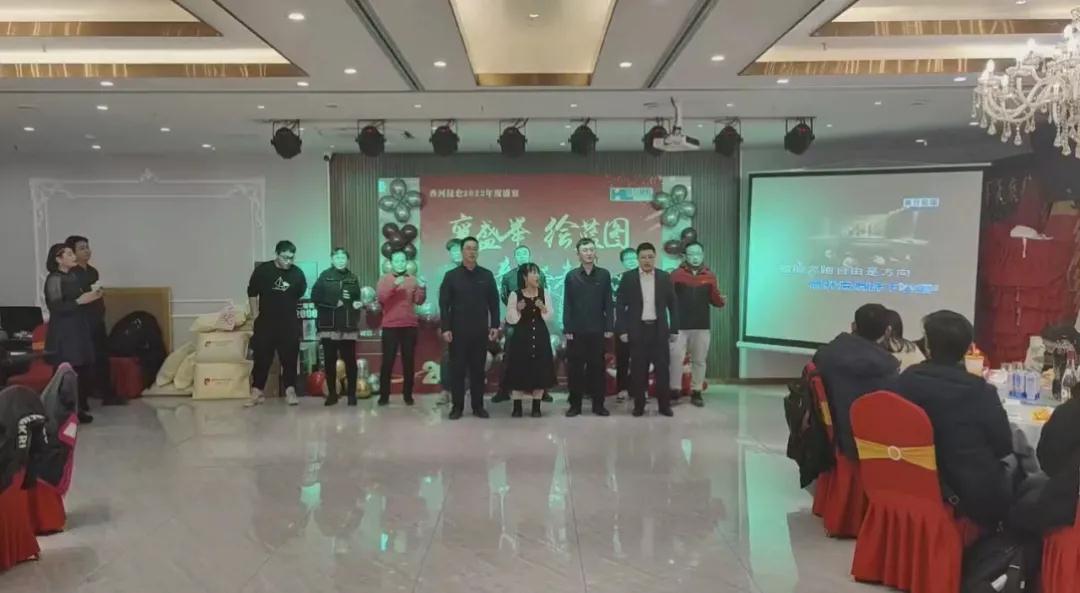 Cross talk "Speaking, Learning and Funny Singing"
Cross talk "Speaking, Learning and Funny Singing"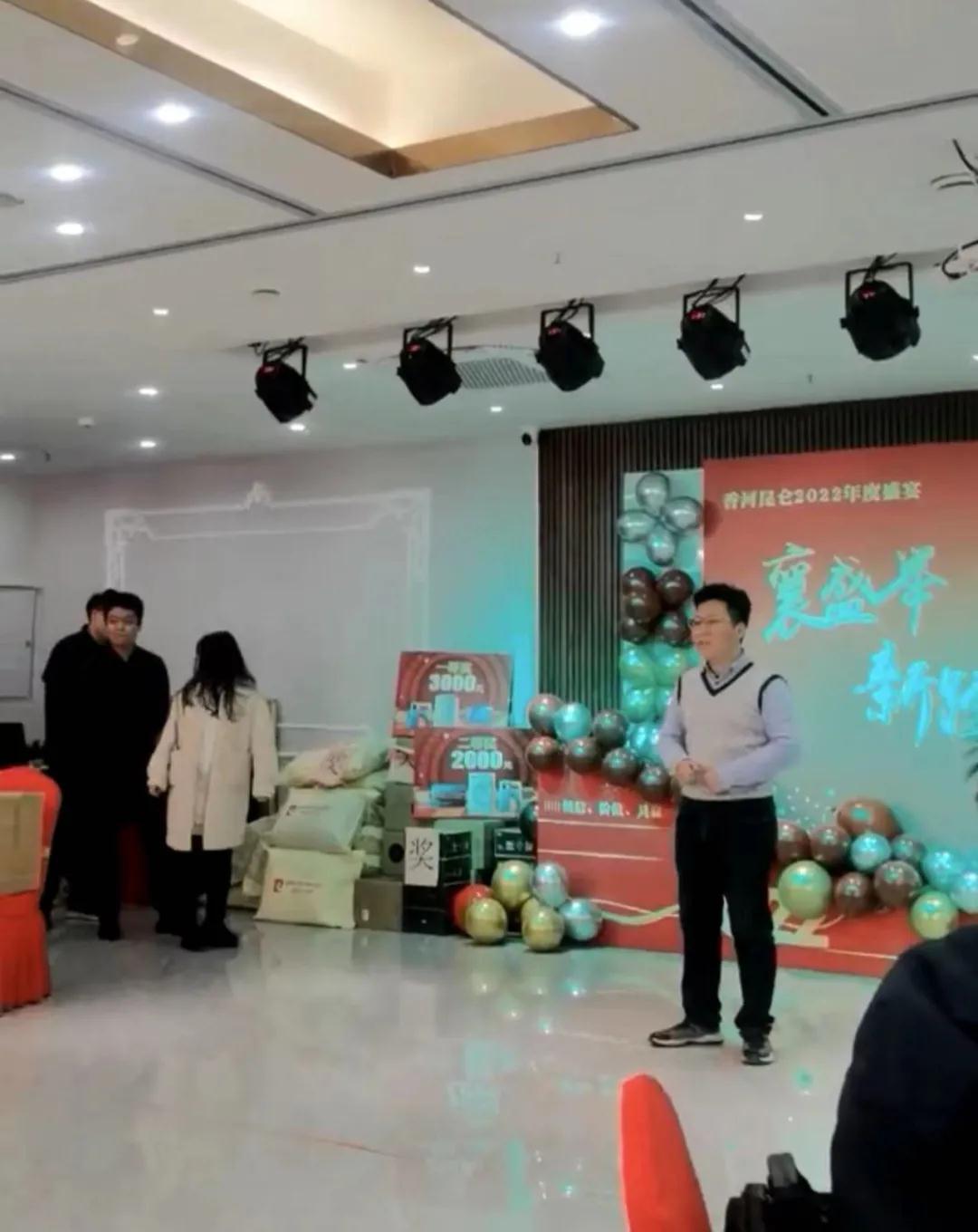 The annual meeting ended successfully in a warm and joyful atmosphere. At this moment, we have entered a year of great power, and our efforts will eventually bear fruit. Let us welcome a beautiful new year with a happy mood and sincere blessings. , can go to the next level! In advance, I wish the friends who have given Kunlun's care and help in the past 21 years, a happy New Year and a strong and powerful new year.
COPYRIGHT Xianghe Kunlun New Energy Materials Co., LTD Powered by 300.cn

冀公网安备 13102402000399号 TagList